Five-Year-Old Home For Sale in Cambridge Falls
$330,000
1906 Seville Manor, Fresno, TX 77545
4 Beds, 3 Full Baths, 1 Half Bath, 2 Attached Garage, 2,585 Square Ft., 2 Stories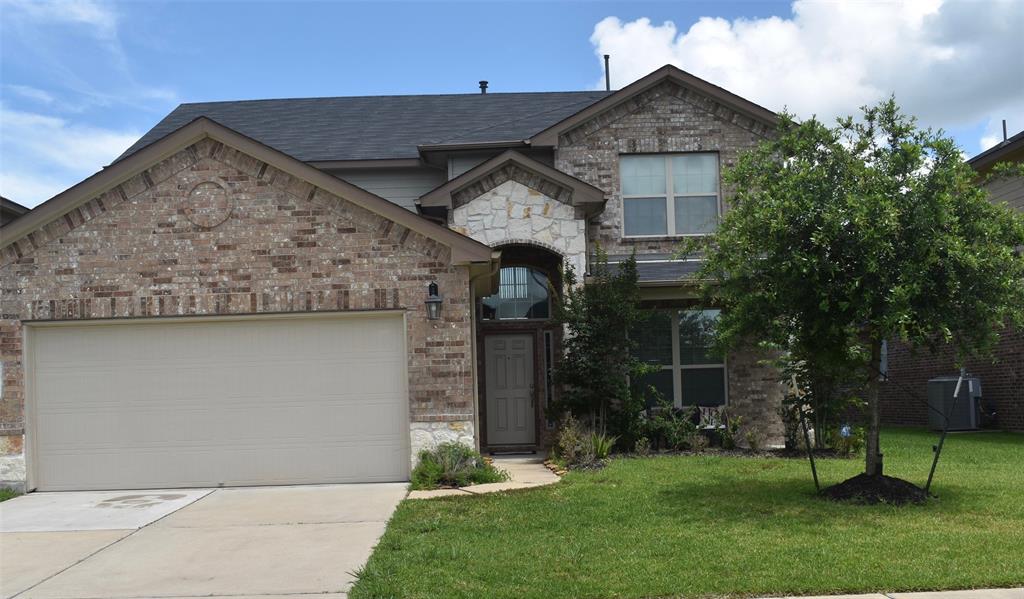 Front View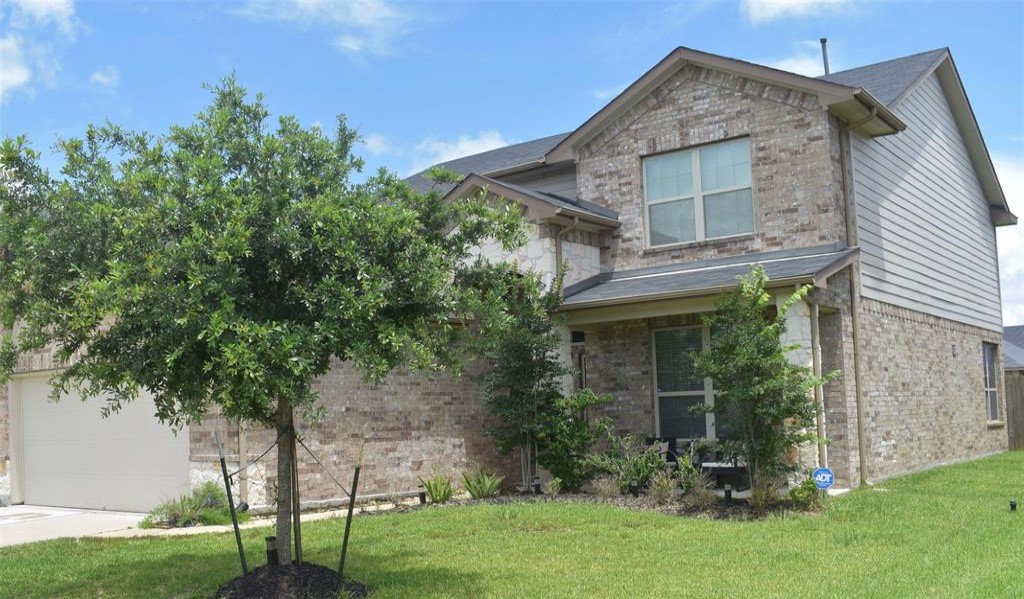 Front Right View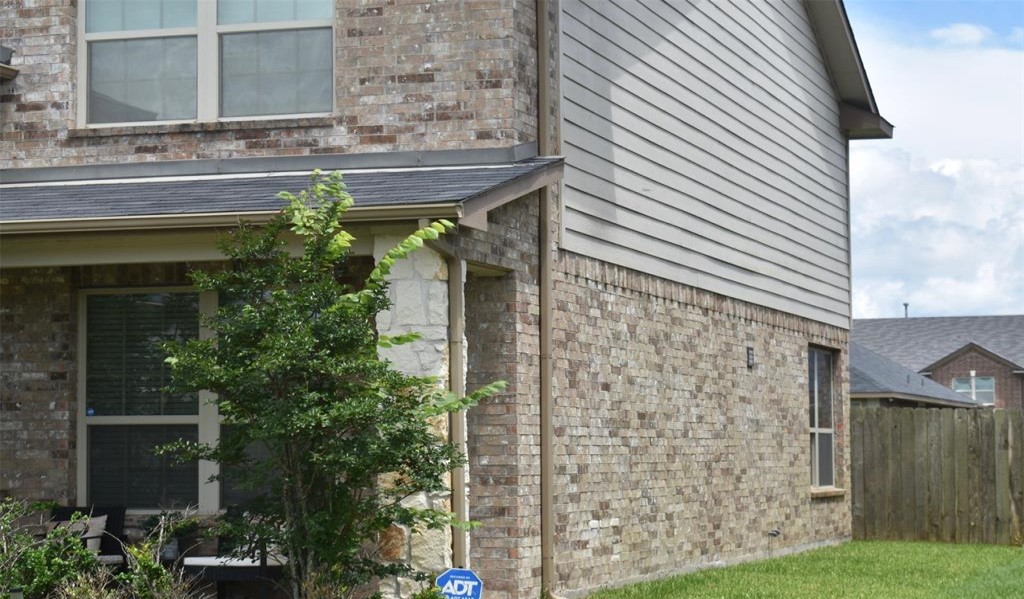 Front Side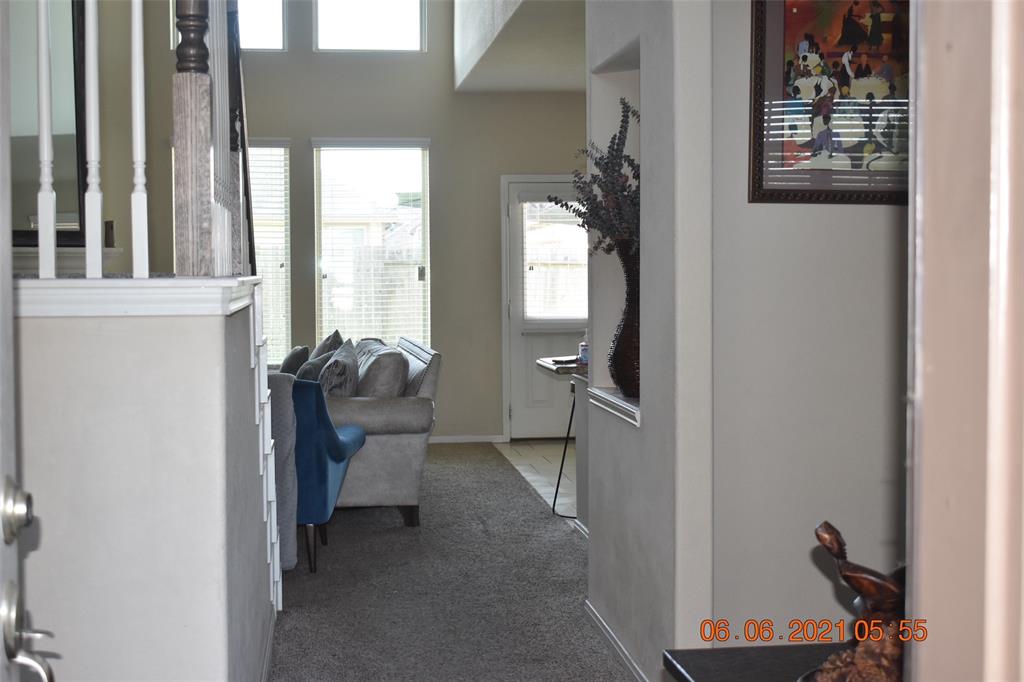 Front Door Entrance View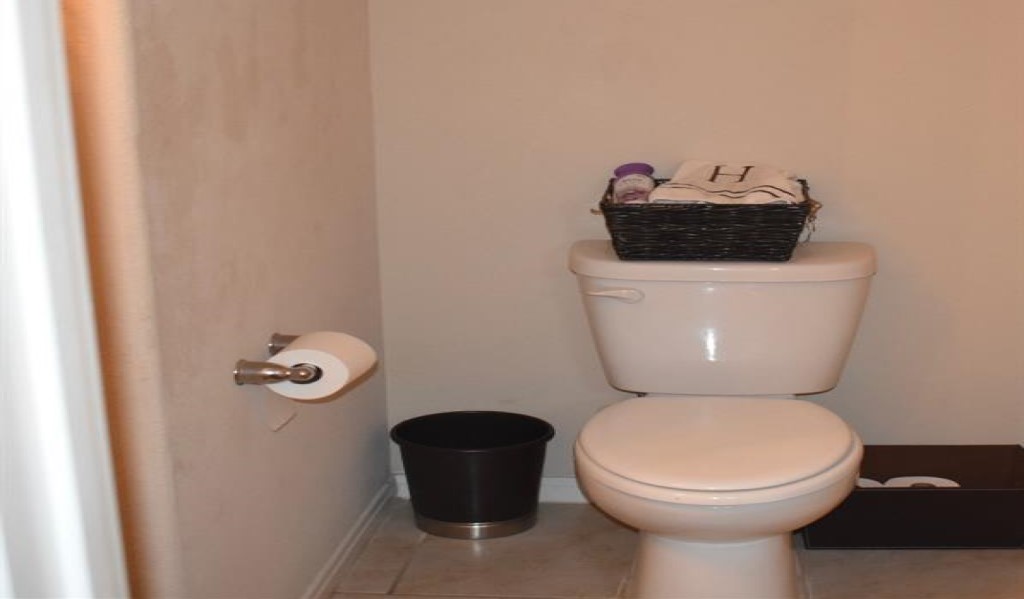 Half Bathroom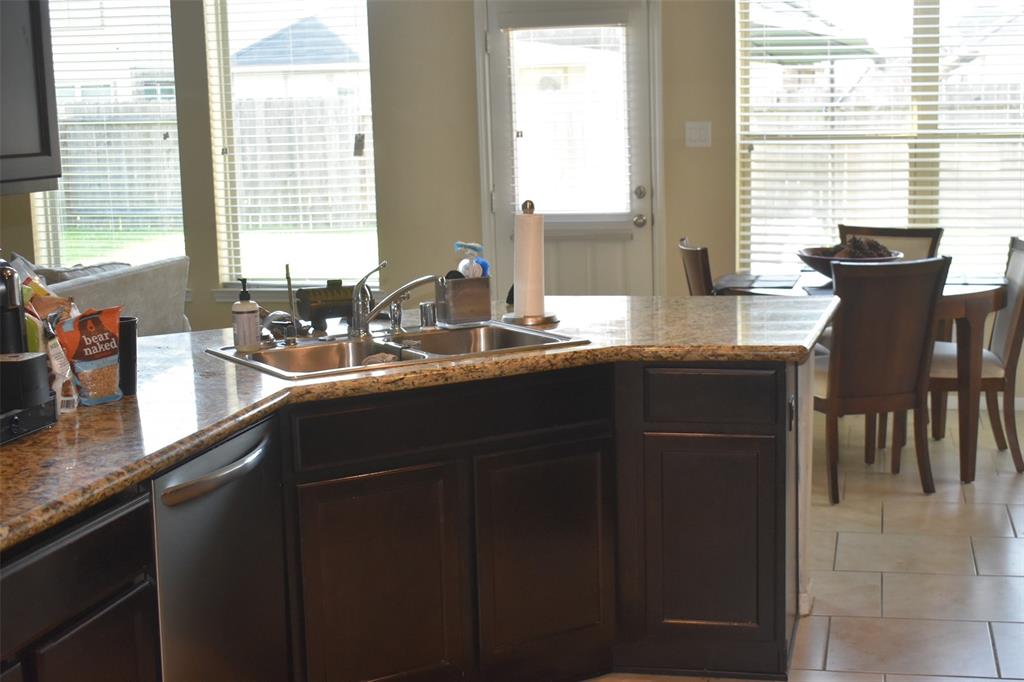 Kitchen/Breakfast Area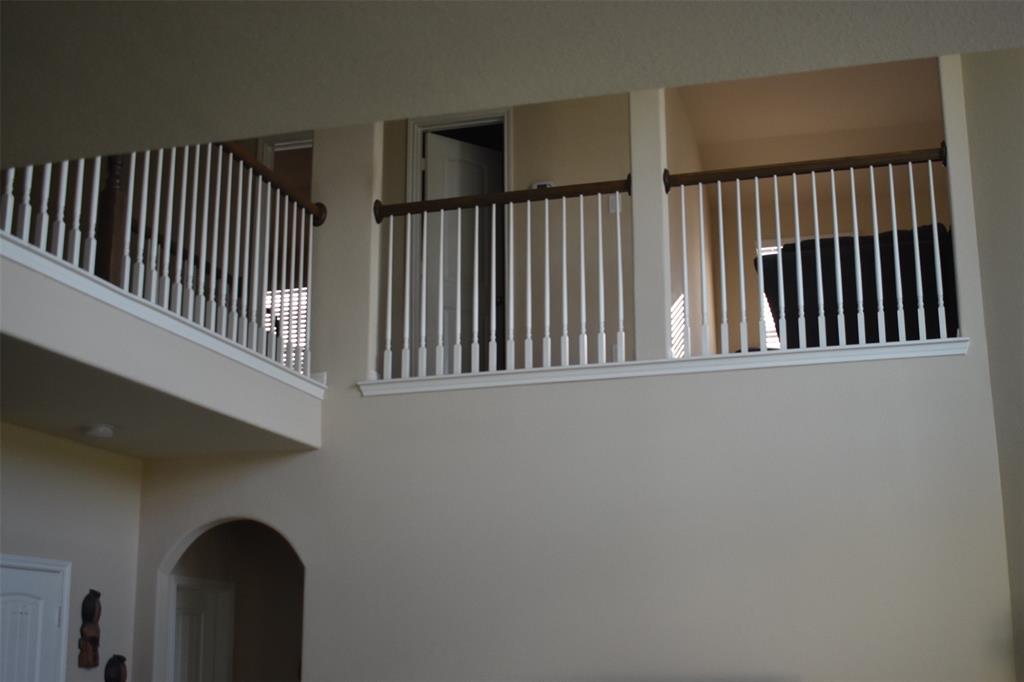 Living Room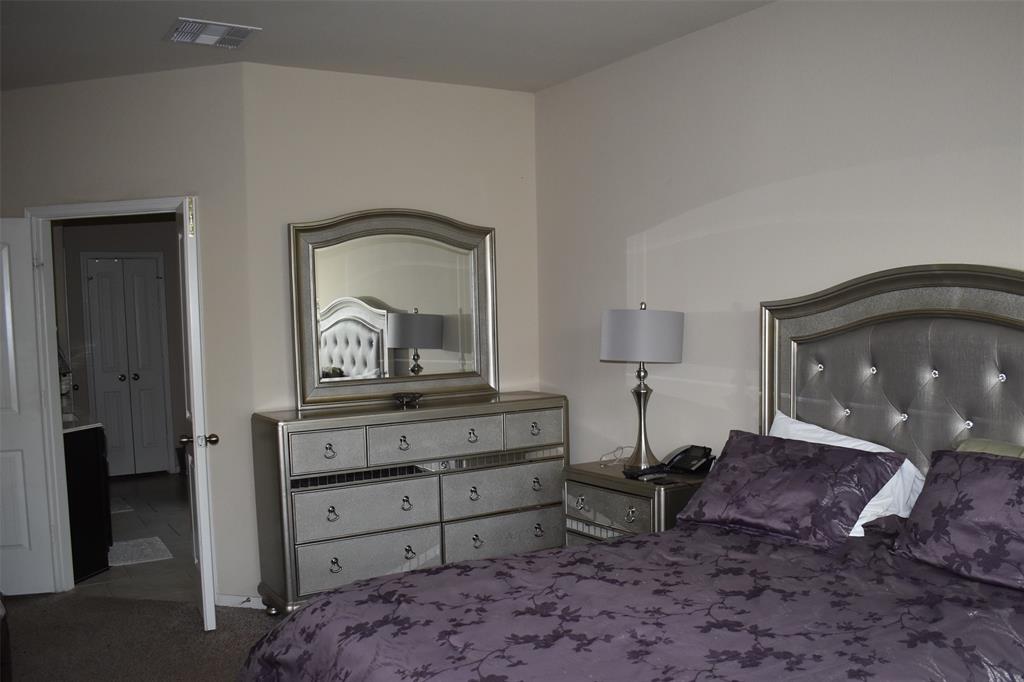 Master Bedroom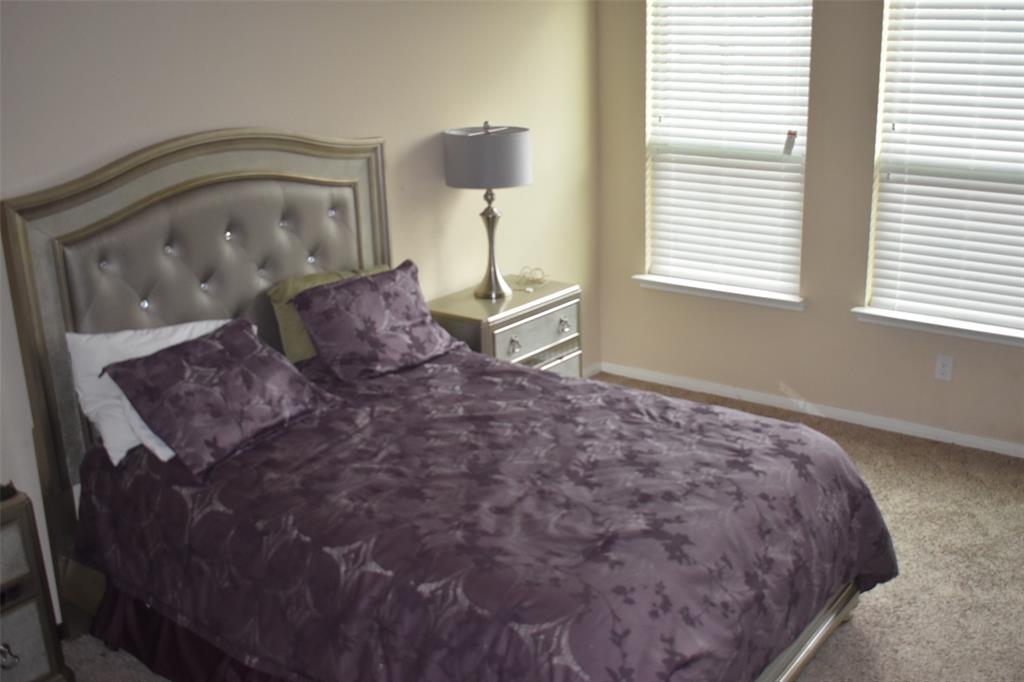 Master Bedroom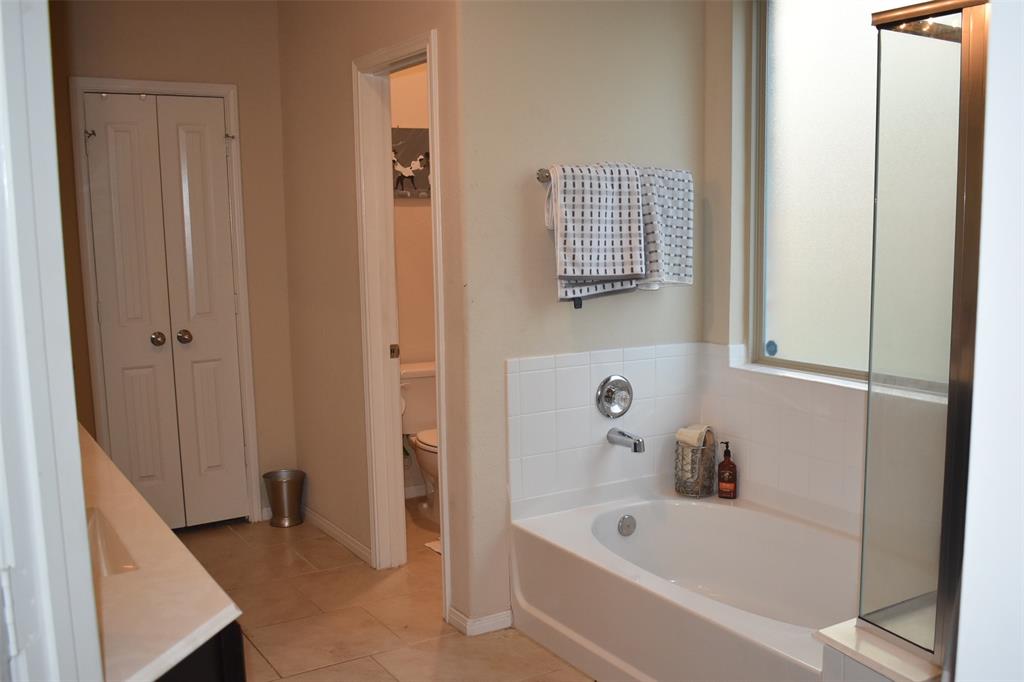 Master Bath Tub & Shower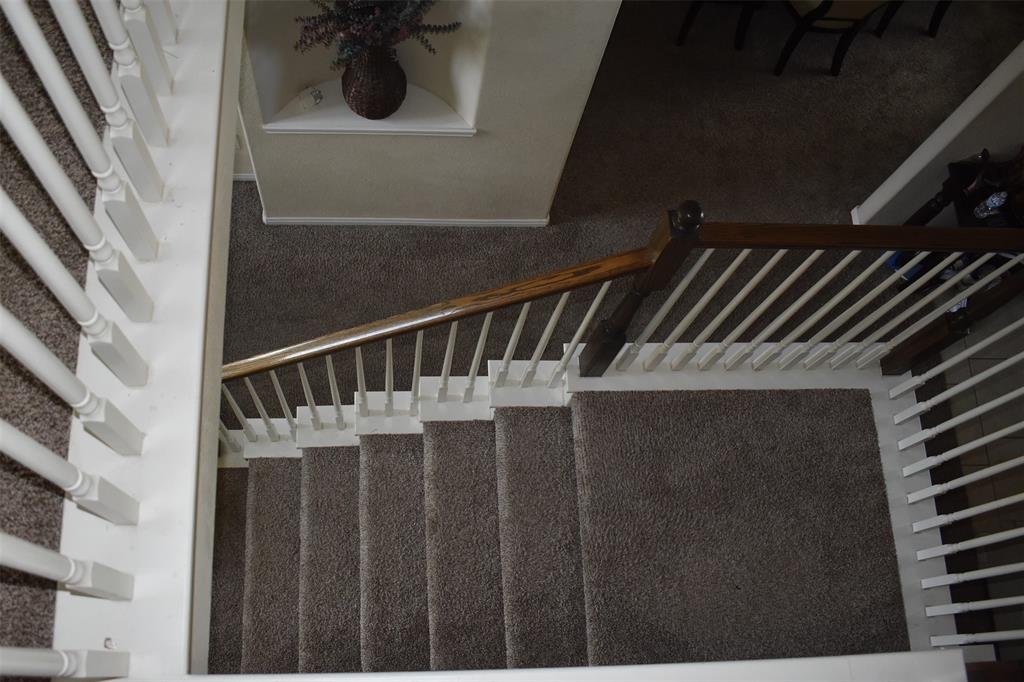 Stairway View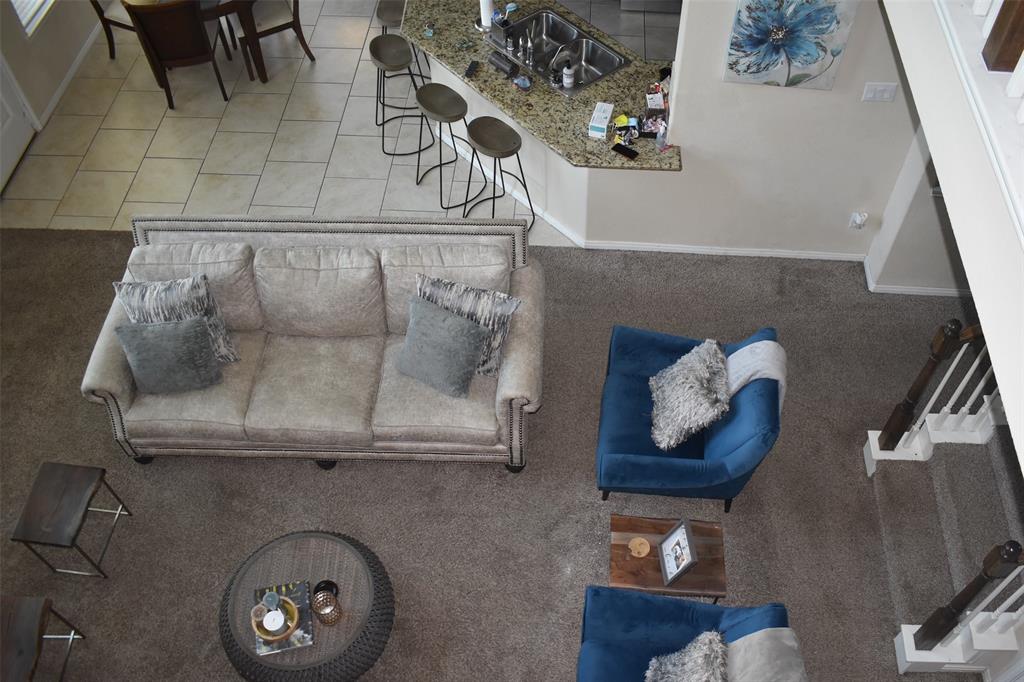 2nd Floor View Overlooking Living Area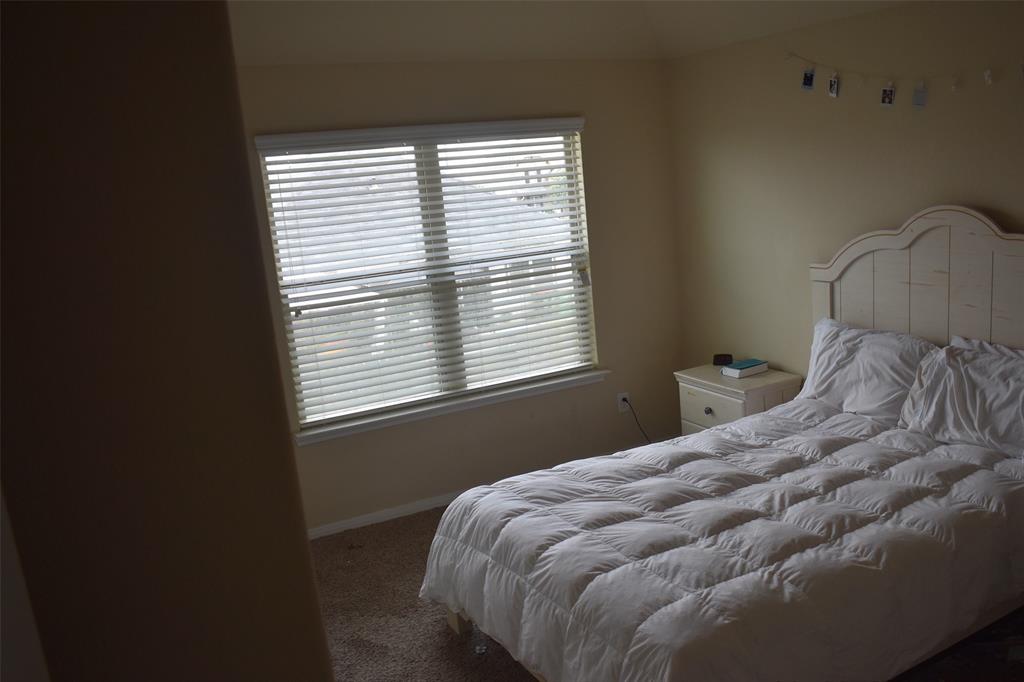 2nd Floor Bedroom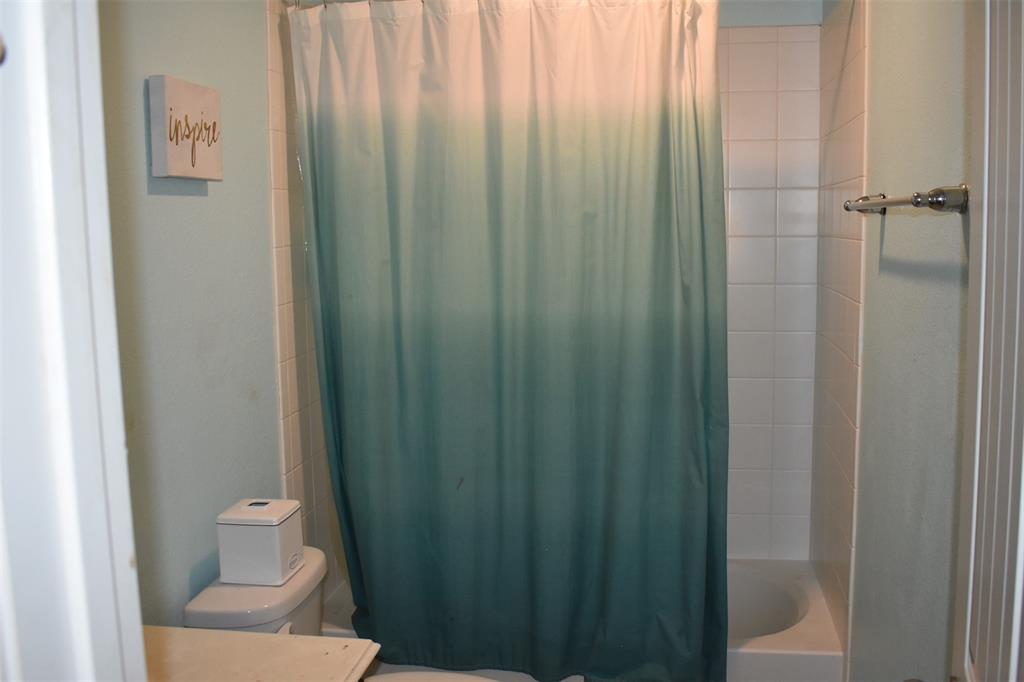 2nd Floor Full Bathroom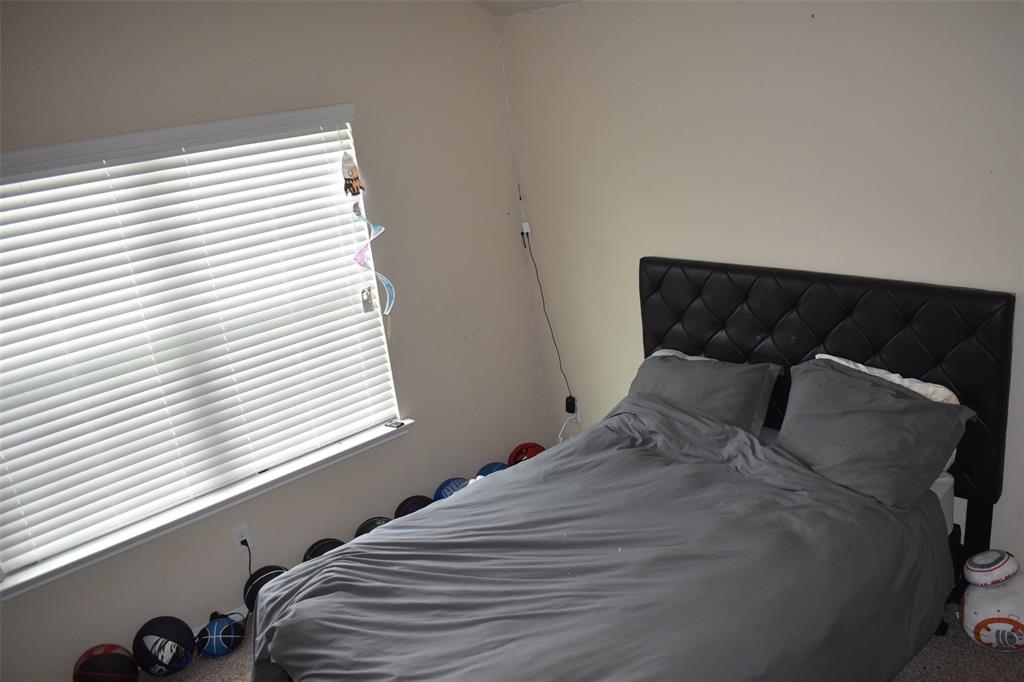 2nd Floor Third Bedroom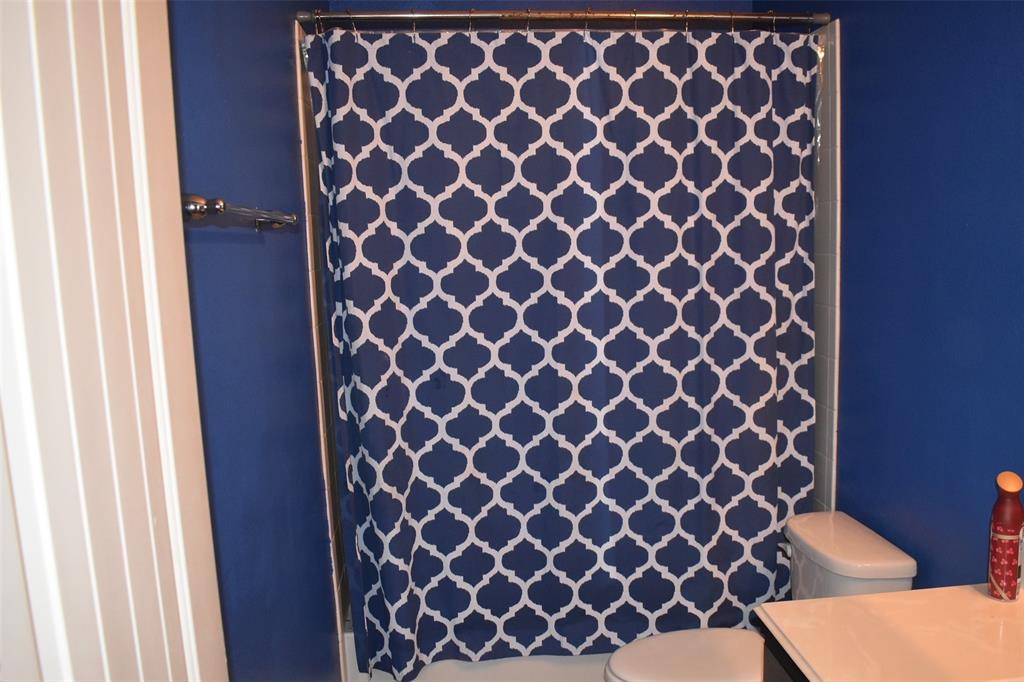 2nd Floor Third Full Bathroom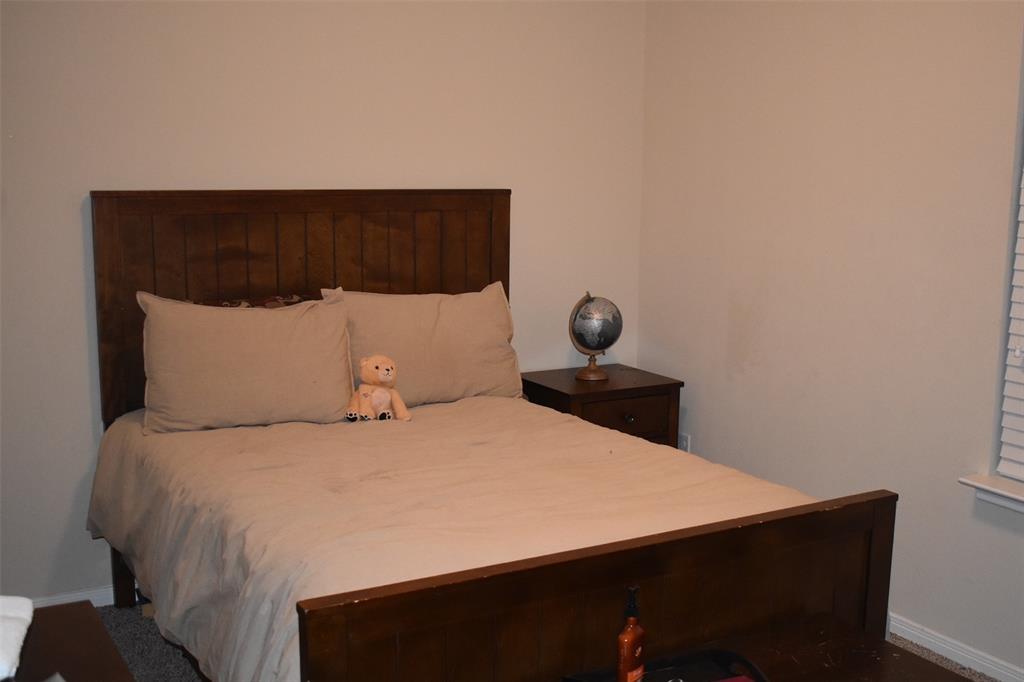 2nd Floor Fourth Bedroom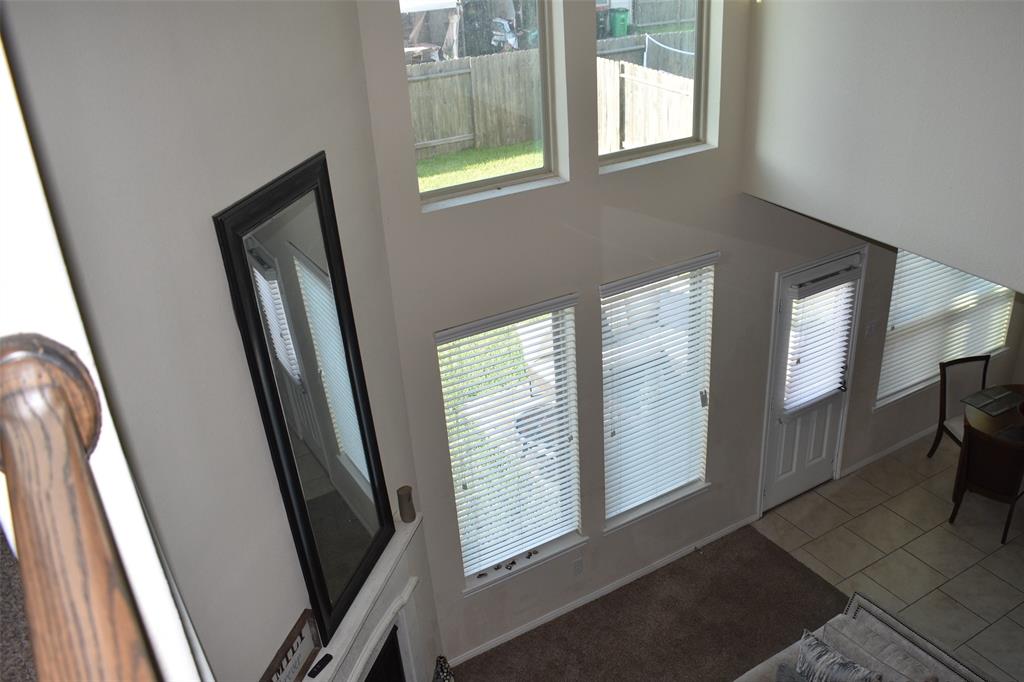 2nd Floor Left Side Overview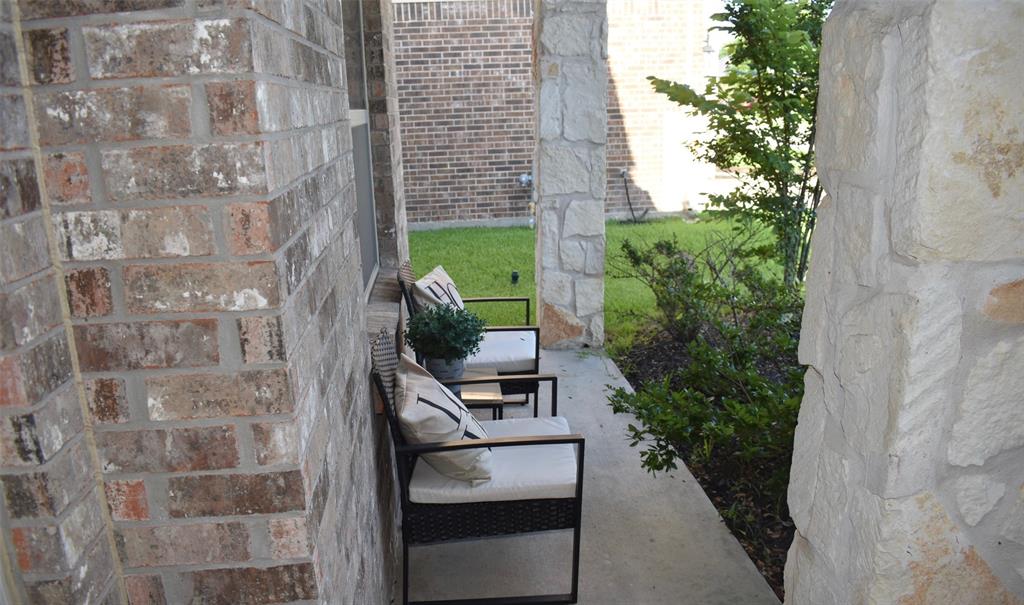 Outside Sitting Area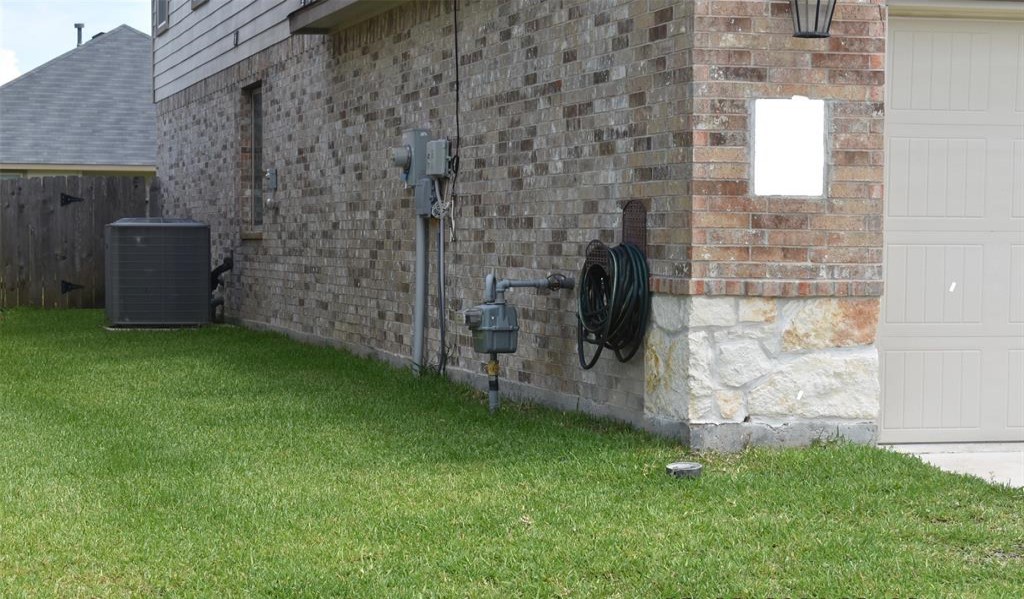 Front Left Side View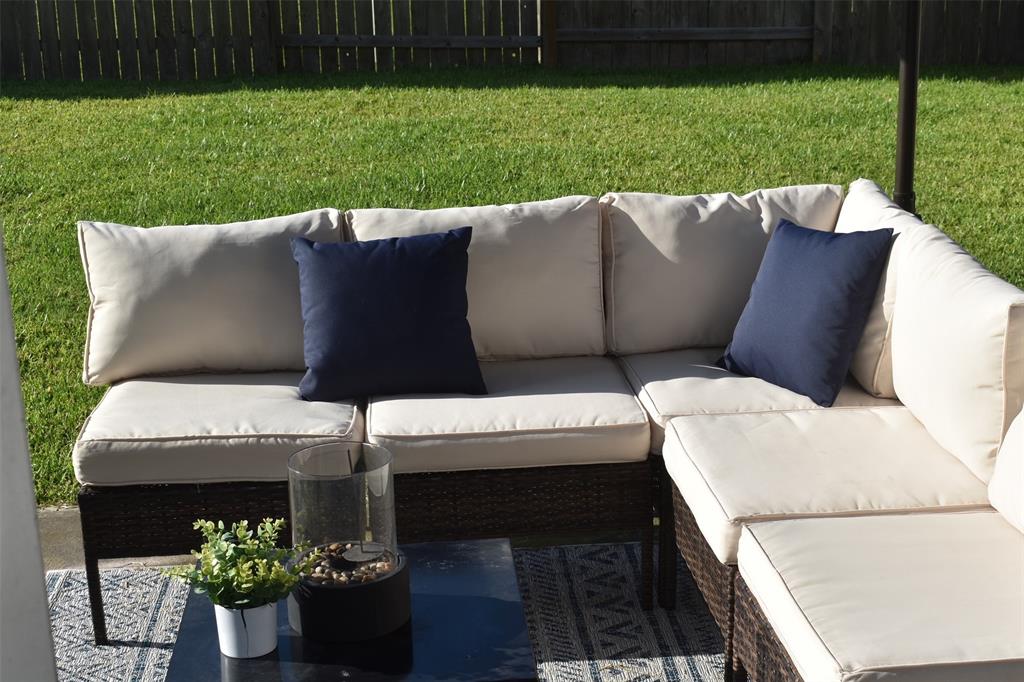 Backyard Patio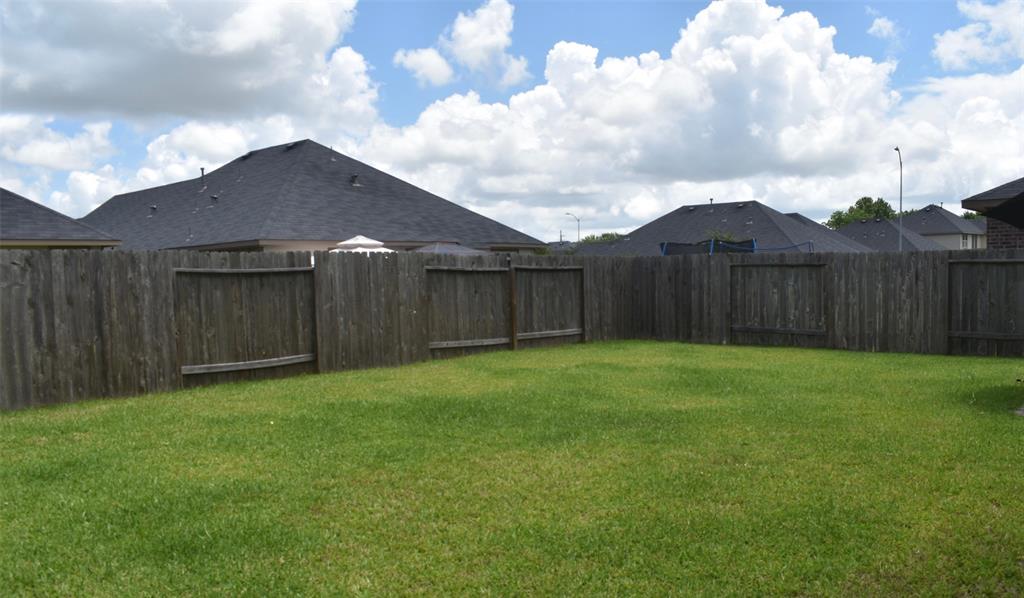 Backyard
THIS BEAUTIFUL HOME IS A MUST FOR A GREAT FAMILY. LOTS OF SPACE. ONE OF THE FEW HOMES WITH THREE FULL BATHS AND A HALF GUEST BATHROOM. THIS HOME IS LESS THAN 6 YEARS OLD AND STILL HAS THE NEW HOME LOOK. PLEASE DON'T WONDER. IT DOES HAVE A NICE FIREPLACE IN THIS FLOOR PLAN. IF YOU'RE LOOKING FOR SPACE AND A PEACE OF MIND, THIS IS THE HOME FOR YOU AND YOUR FAMILY. THIS HOME IS IN GREAT SHAPE AND WELL CARED FOR AS WELL. PLEASE COME OUT AND MAKE THIS YOUR FIRST HOME OR MAKE IT AN UPGRADE FROM YOUR CURRENT HOME. THIS IS A WONDERFUL INVESTMENT FOR YOU AND YOUR FAMILY.
Anthony Taylor Realty 16142 Canaridge Houston, TX 77053 PHONE: 281-948-8839 Email: topbrokeranthony@gmail.com
Anthony Taylor Realty is a licensed broker by the Texas Real Estate Commission.
© 2021, ANTHONY TAYLOR REALTY. All rights reserved.